Meander down the rocky Maine coastline breathing in seaweed-scented air. Let the sea work its magic on you. Let it be the poultice for your aching soul.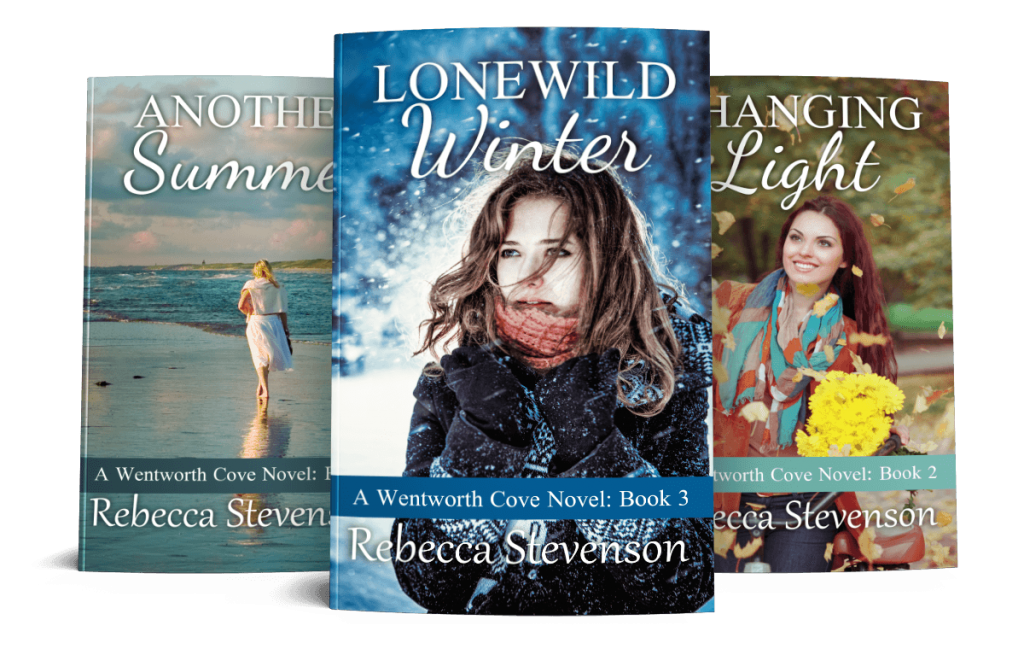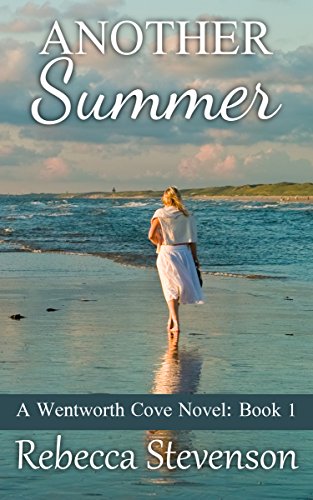 When literary agent Tracy Ratcliffe travels to the sleepy village of Wentworth Cove, Maine, for a much-needed vacation, the most excitement she's expecting is a sunset walk along the beach. Instead, she hears about a portrait of a woman who looks suspiciously like her that has hung in the local art gallery for years, even though she's never set foot in Wentworth Cove before.

Tracy also meets handsome Nathan Norsworthy, a moody aspiring novelist who takes her breath away. Nathan helps her deal with the suspicion that the man she knew and loved as her father probably wasn't. That is, until she begins to suspect that Nathan is using her to break into the world of publishing.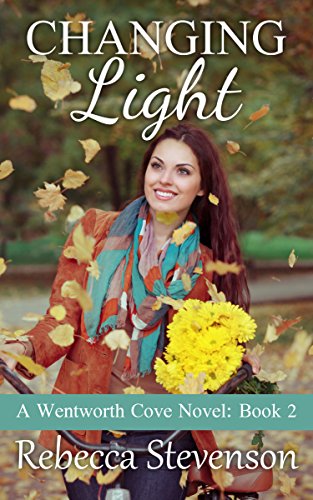 Haunted by a tragedy in his past and estranged from his parents, photographer Josh Whitehall shuns close relationships and wants nothing to do with pesky children. But when Faith Parker and her exuberant eleven-year-old brother move to Wentworth Cove, Maine, his world is turned upside down.When Josh hears that Daniel needs a photography mentor, he can't refuse fast enough.

That is, until he meets Faith…Gradually, Daniel's zest for life and Faith's friendship begin to bring healing to Josh in a most unexpected way.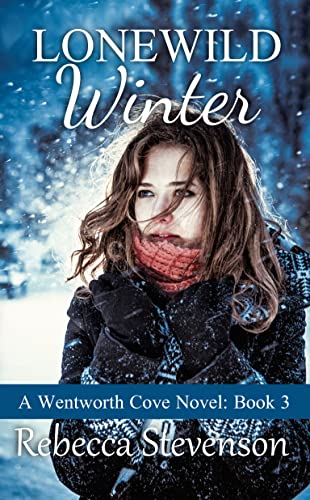 Watercolorist Reagan Hart and her twelve-year-old daughter Meredith have lived in New York City all their lives, but when Reagan hears that her ex-husband will be released from prison early, they change their last name, relocate to a small coastal town in Maine, and lease a house from a feisty octogenarian.

Brett Mason takes care of his aunt's estate, including Lonewild, now that she's moved to an assisted living facility, but he has trust issues of his own... and a tendency to butt in where he's not wanted.

Jared Loper will stop at nothing to find his wife and daughter. Even if it means violating parole and the possibility of being sent back to prison.

The lives of these five people are about to intersect on the scenic streets and shores of Wentworth Cove.
"Another Summer by Rebecca Stevenson is a delightful way to spend an afternoon. The romance is perfect, the touch of mystery is just right and the characters are wonderful… I highly recommend this book to all, but especially to those who enjoy a good and pure romantic story."
"Changing Light" left me wishing I lived in a small town like Wentworth Cove and that I knew people like the Parker family. It's a beautifully written novel that leaves you wanting another visit to this lovely town very soon."
"Better than a Hallmark movie! Rebecca Stevenson has outdone herself with this third and long-awaited Wentworth Cove novel. From the first to last page, it showcases her storytelling abilities as a gifted writer. A most satisfying read!"