A Trinity Springs Novel – Book One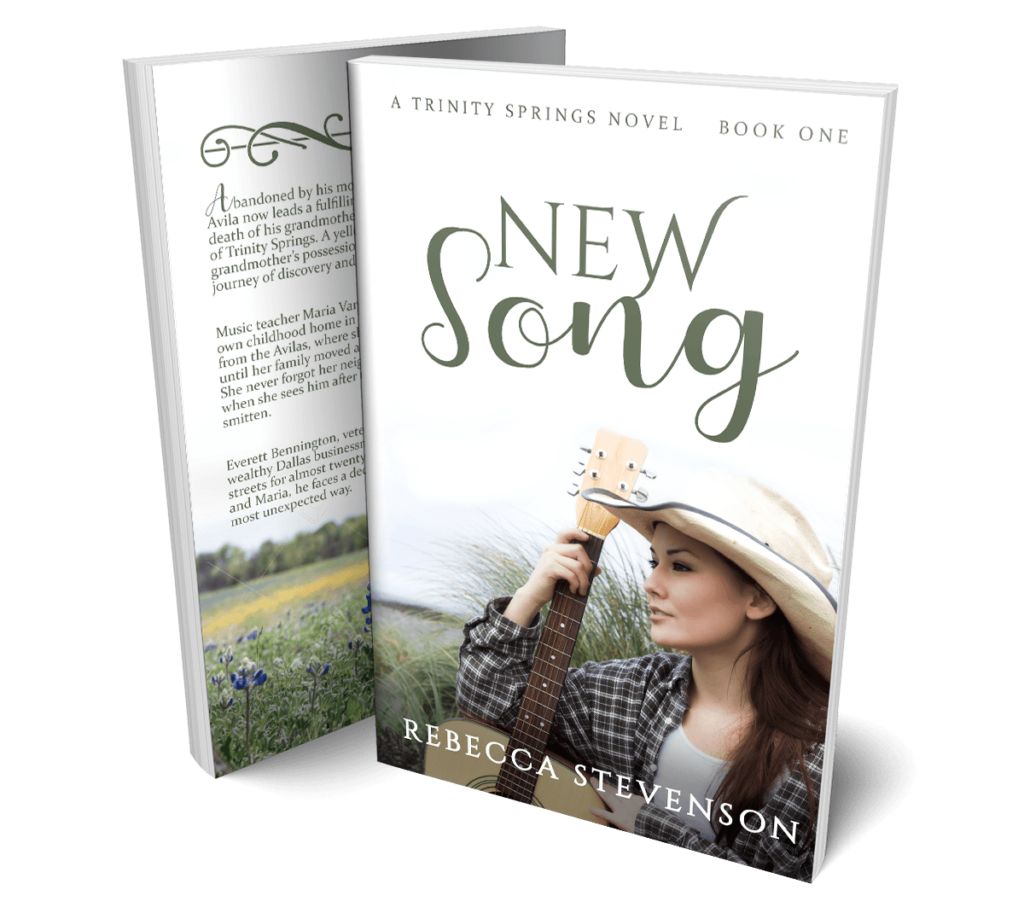 Abandoned by his mother on his third birthday, Lucas Avila now leads a fulfilling life as a Dallas attorney, but the death of his grandmother brings him back to his hometown of Trinity Springs. A yellowed document, found among his grandmother's possessions, takes him on an unforeseen journey of discovery and growth.
Music teacher Maria Vargas recently moved back into her own childhood home in Trinity Springs, across the street from the Avilas, where she and Lucas had played together until her family moved away when they were both seven. She never forgot her neighborhood friend, though, and when she sees him after twenty years, she's once again smitten.
Everett Bennington, veteran of the Gulf War and son of a wealthy Dallas businessman, has chosen to live on the streets for almost twenty-five years. When he meets Lucas and Maria, he faces a decision that could alter his life in a most unexpected way.

"Trinity Springs was one of those small Texas towns where folks still waved at passing cars and shouted Howdy! as they strolled by neighbors sitting on front porch swings in the evening. A small town large enough that you didn't know everybody…but just about. Not far enough west to be full of cactuses and tumbleweeds and not far enough east to be full of pine trees and azaleas. But with field after field of bluebonnets and Indian paintbrush in the spring and spectacular crimson and gold sunsets year-round. And with a recently renovated quintessential town square built around a limestone courthouse to rival any…"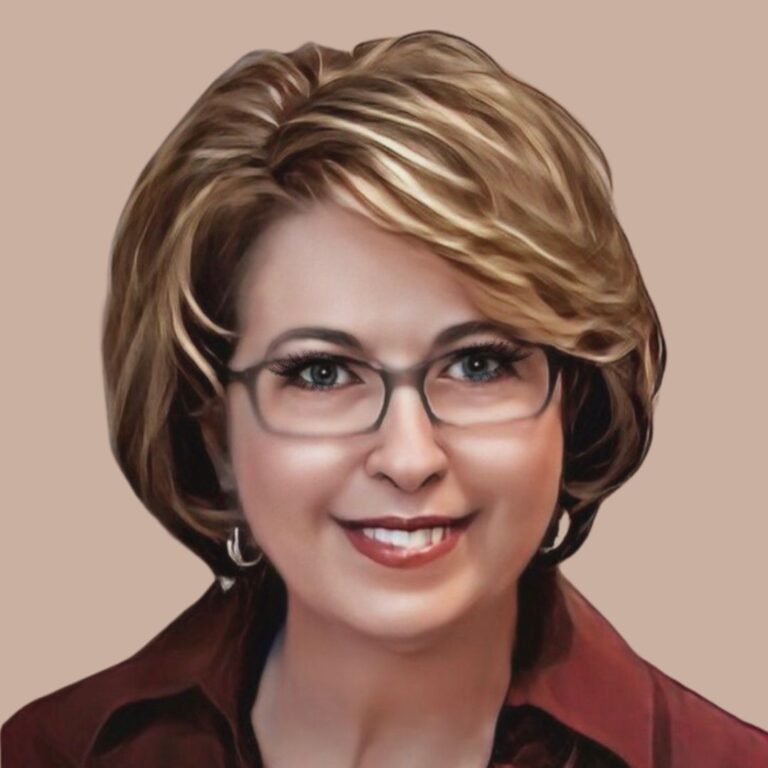 Rebecca Stevenson is a native Texan, but marriage took her to New England and the Maine coast stole her heart. She lives in Texas again, but frequent trips back to the Northeast were the inspirations and settings for her Wentworth Cove series.
New Song: A Trinity Springs Novel is the first book in a new series set in her home state of Texas.
A former English and creative writing teacher, she thought if she could teach writing, she should be able to do it. Those thoughts and some brainstorming sessions with her daughter led to her first novel, Another Summer, set in a picturesque coastal village in Maine. From that debut novel, the Wentworth Cove series was born.
Her greatest blessings are her family, friends, and faithful canine companion, Baxter. Long walks and dark chocolate are her muses.
She's currently working on the second book in the Trinity Springs series, Skye Blue, which will be out in the fall of 2023.
Subscribe to my newsletter to stay up-to-date with my latest book news!